M&TM Freight's commitment to customer satisfaction prevents it from relying on inexperienced or poorly qualified partners overseas. Hence, M&TM Freight only works with members of select international organizations, which demand from its members and affiliates not just a first rate service, but establish a series of standards they must comply with, regarding financial stability, working environment, staff's training, compliance with the law, respect for the environment, just to mention a few.
M&TM Freight's full compliance with these standards and its constant efforts to improve an already outstanding service, allows it to be a part of the following international organizations and associations: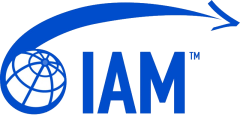 The International Association of Movers represents more than 2,000 companies in over 170 countries.
IAM is a global association of movers and forwarders committed to providing customers with the highest level of service available. Our worldwide membership of over 2,000 companies from more than 170 countries and territories are available to move you wherever life may take you. To learn more about IAM — www.iamovers.org

C5C is a logistics network that is focused on quality.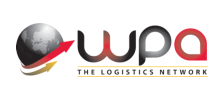 Professionally managed global network of leading transportation and logistics providers in Air & Ocean Freight Forwarding and Niche market services.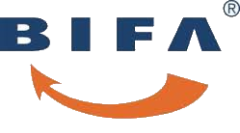 British International Freight Association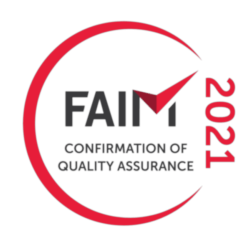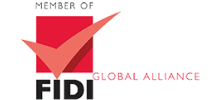 FIDI is the global alliance of quality-certified international moving and relocation companies